Our Online Training Programs
The Online Ayurveda Training courses are specially designed by our Ayurveda experts for people of all fields and age groups to incorporate the holistic ways of Ayurveda principles in their daily life. Tailor-made courses may also be arranged to meet your specific needs.
Design of all courses and preparation of study material has been done by eminent Ayurveda experts.Courses are designed in such a way that you could study at your own pace. To help you with flexibility of time, we provide study material in the form of PDF file sent through e-mail; if you wish you can even print the study material. We give you the liberty to read and finish the course at your convenience.
We provide on-line assistance through e-mails with our faculties.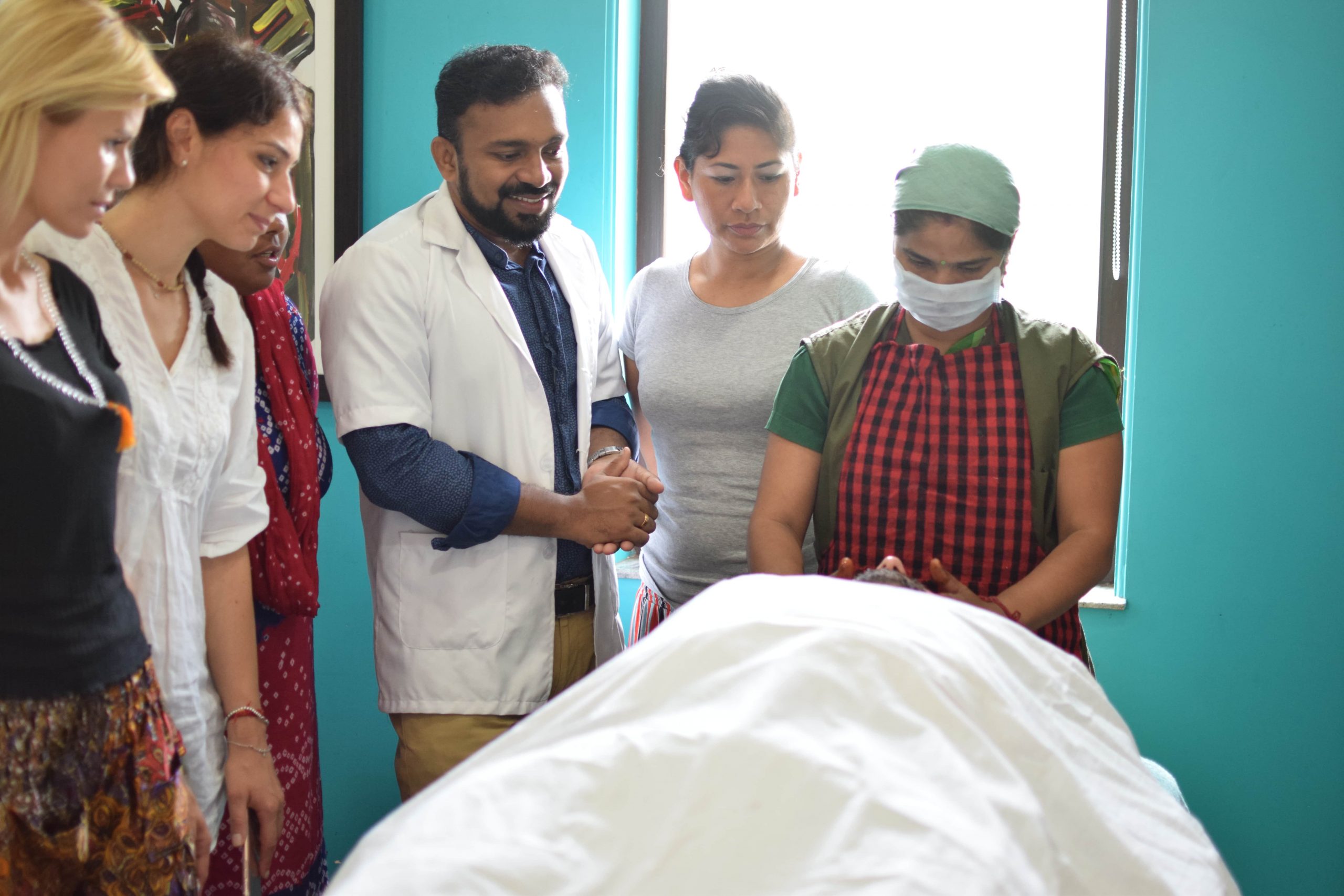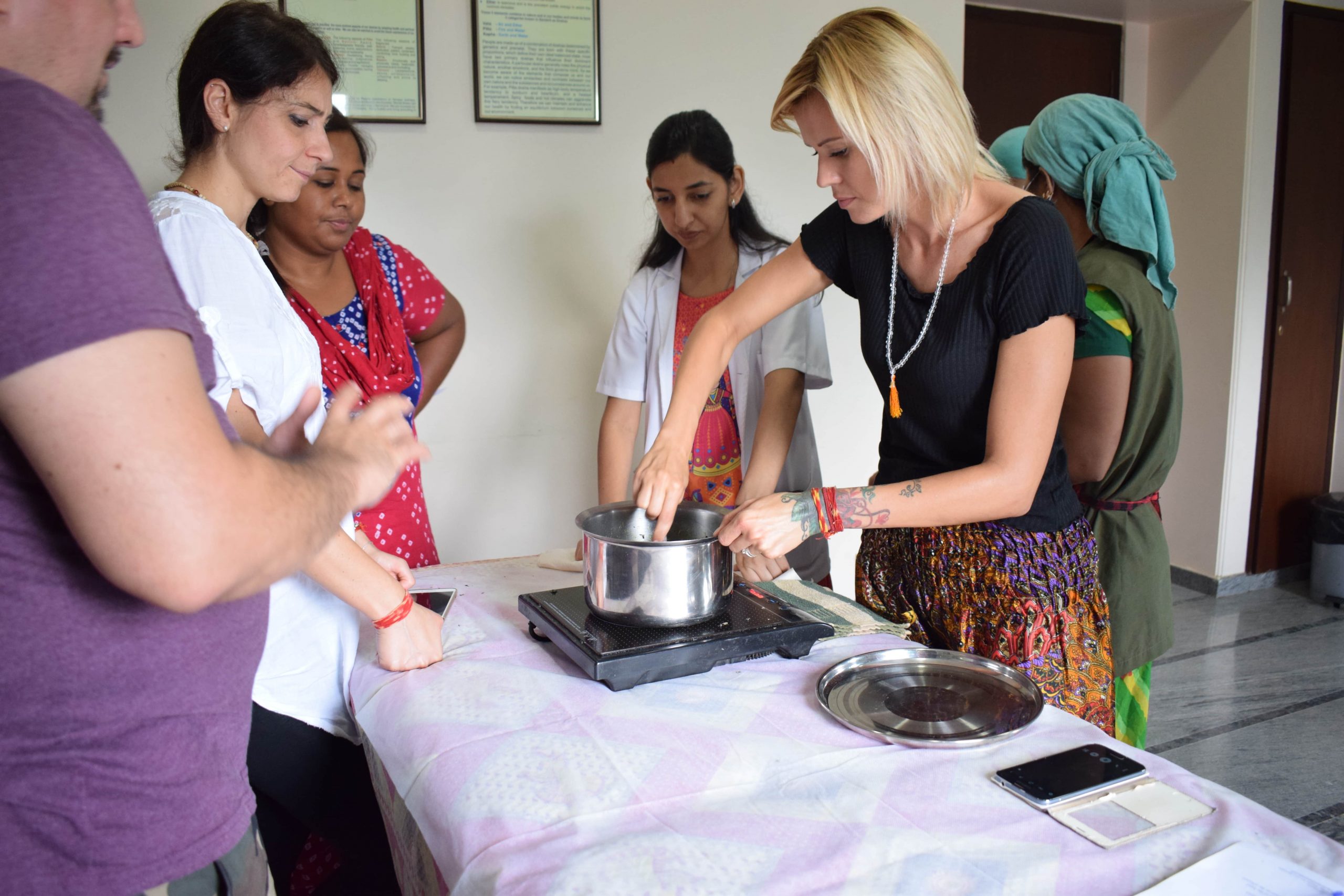 The course material will be sent through e-mail as an attachment in PDF format. You can print the course material. Every unit will have some assignments to evaluate your performance.
After getting your reply for the given assignment, we shall send you the next unit. How soon you finish the given assignment is up to you only. Course fee includes registration fee, course material and online assistance from our expert faculties.
A practical training facility is also available at our centre in Jaipur (India).
Upon request, class-room teaching and practical demonstrations may be arranged anywhere in the world, though only for large groups (minimum 10).