Largest Ayurveda
Wellness Centre
In the heart of city Jaipur
Chakrapani Ayurveda Clinic and Research Center (CACRC), functions in 8000 square feet area offering Ayurveda Consultations, Panchakarma Treatments and Ayurveda Training in the natural way. The center was sprouted in 1998 to re-evaluate and refine people's life with Ayurveda, which successfully integrates its principles into people's life, to make their lives happy, healthy, and harmonious. Chakrapani is the largest wellness centre of Ayurveda located in the Heart of Jaipur City.
Holistic
Avurvedic experience
We offer holistic Avurvedic experience, with expert Ayurveda physicians, trained Ayurveda therapists and authentic Panchakarma treatments. The treatment rooms are luxurious, well equipped and named after gemstones. They are painted in different colors and tastefully decorated so as to balance individual doshas and temperament.
Apart from the Panchakarma treatments, Chakrapani Center offers various health programs for general well being and for healing different disorders. We offer training for professionals and for common people in Ayurveda. We are specialized in preparing indigenous Ayurvedic medicines and herbal health supplements formulated by our expert team of doctors that are customized as per each patient's individual medical condition. We have ISO 9001 & ISO 22000, GMP and OneCert certification. We promote Ayurveda through 82 successfully running websites.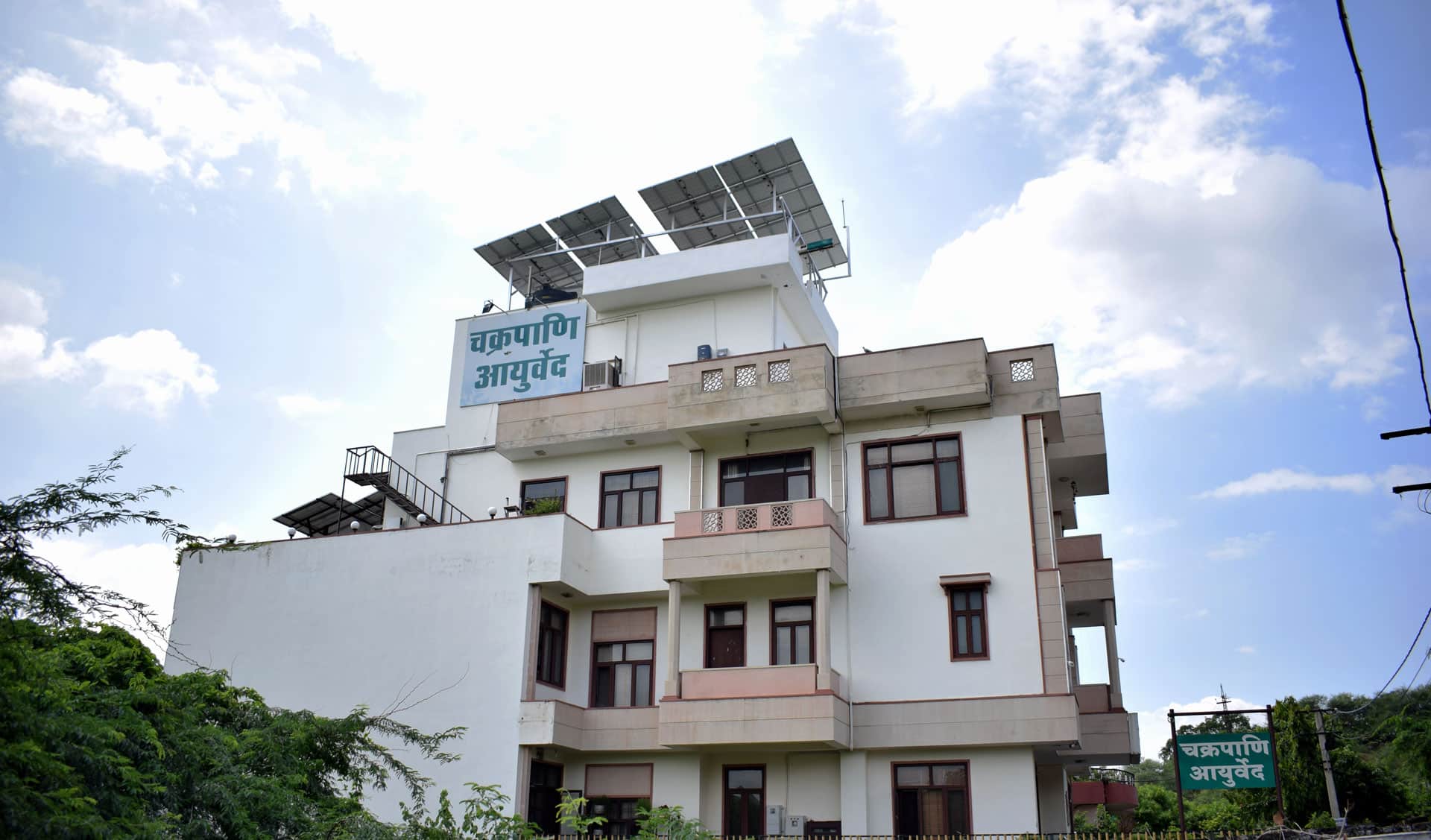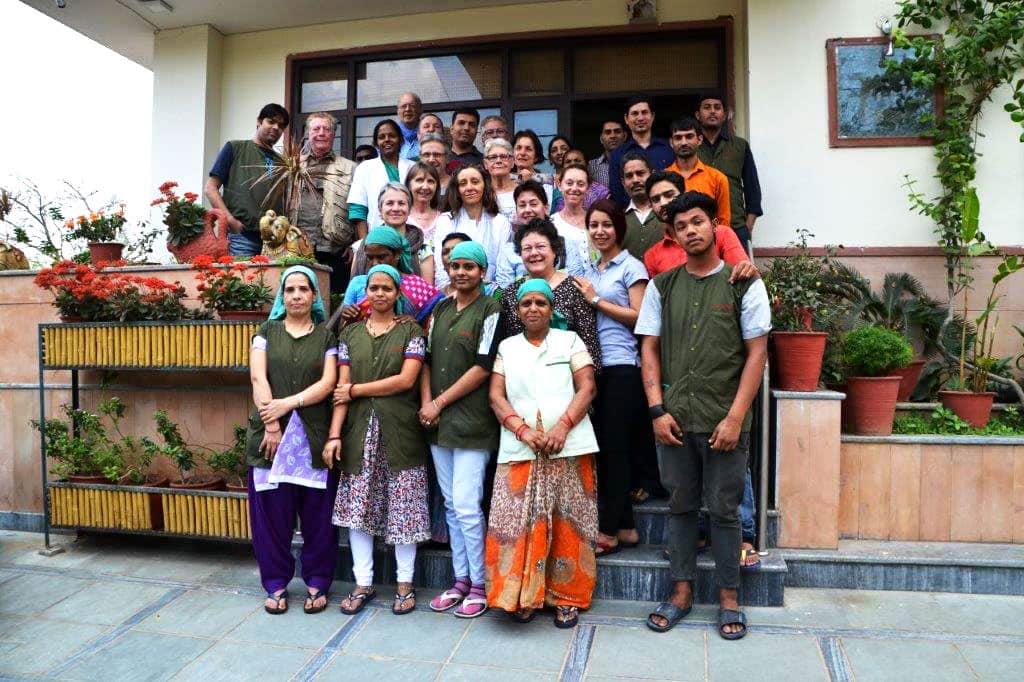 Chakrapani Ayurveda Center has an uncompromising commitment to client's complete satisfaction